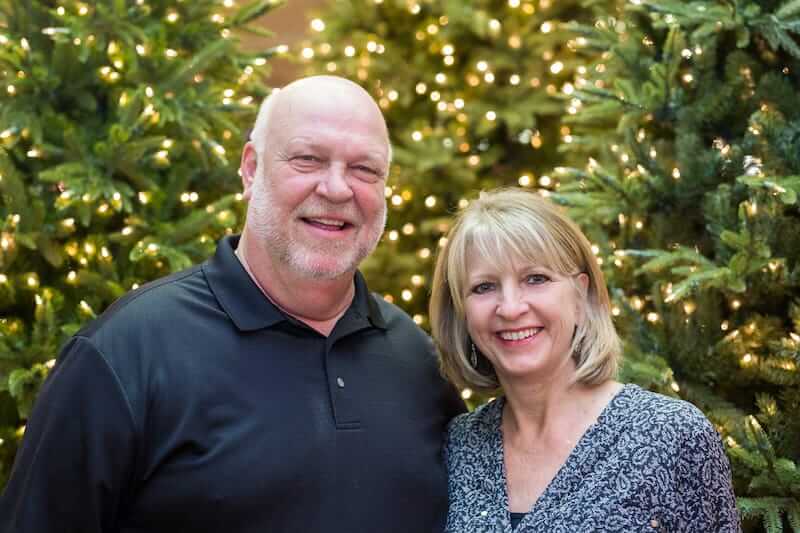 StarsGemstone started small approximately 6 years ago, we used to sell at shows and festivals, mainly with our mermen collections. We then went online, added more items which enable us to build at little. When the perfect shop for us became available we decided to take a giant leap and open. That was 2 years ago now and we have grown steadily in-store and massively online.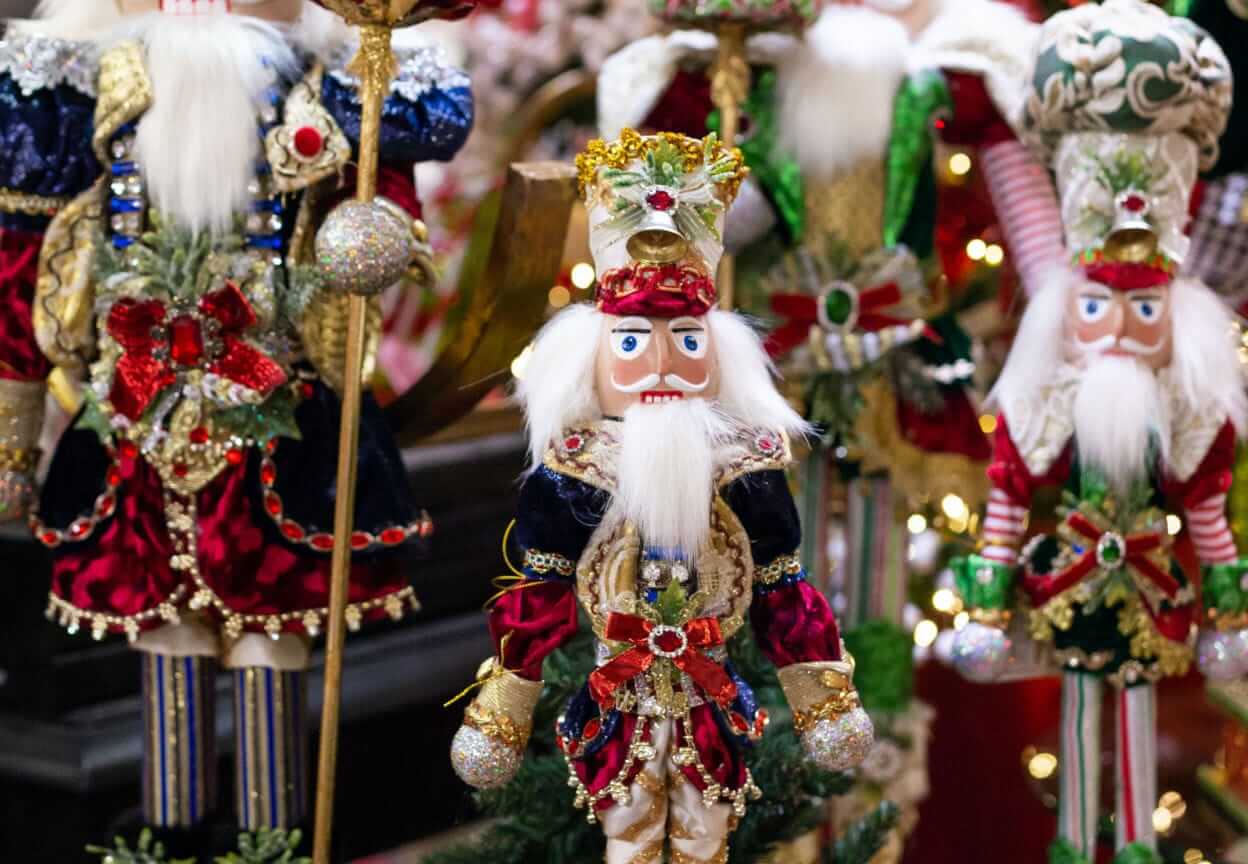 Our mission
At StarsGemstone, we have one mission and that is for our customers to have the best Christmas ever full of beautiful decor! We do that by searching the world for the most beautiful products anywhere. We then employ an educated team to provide world-class customer service. Lastly, we create magical Christmas shopping experiences through unique displays that will inspire each customer to build great memories of their own and for their families.
Our Customers
StarsGemstone delights in meeting the decorating needs of our customers, whether you are an individual looking to create an inviting home for the holidays, a commercial business with a large project or a professional designer serving the needs of your clients. With our large selection, we strive to have something for everyone and every budget.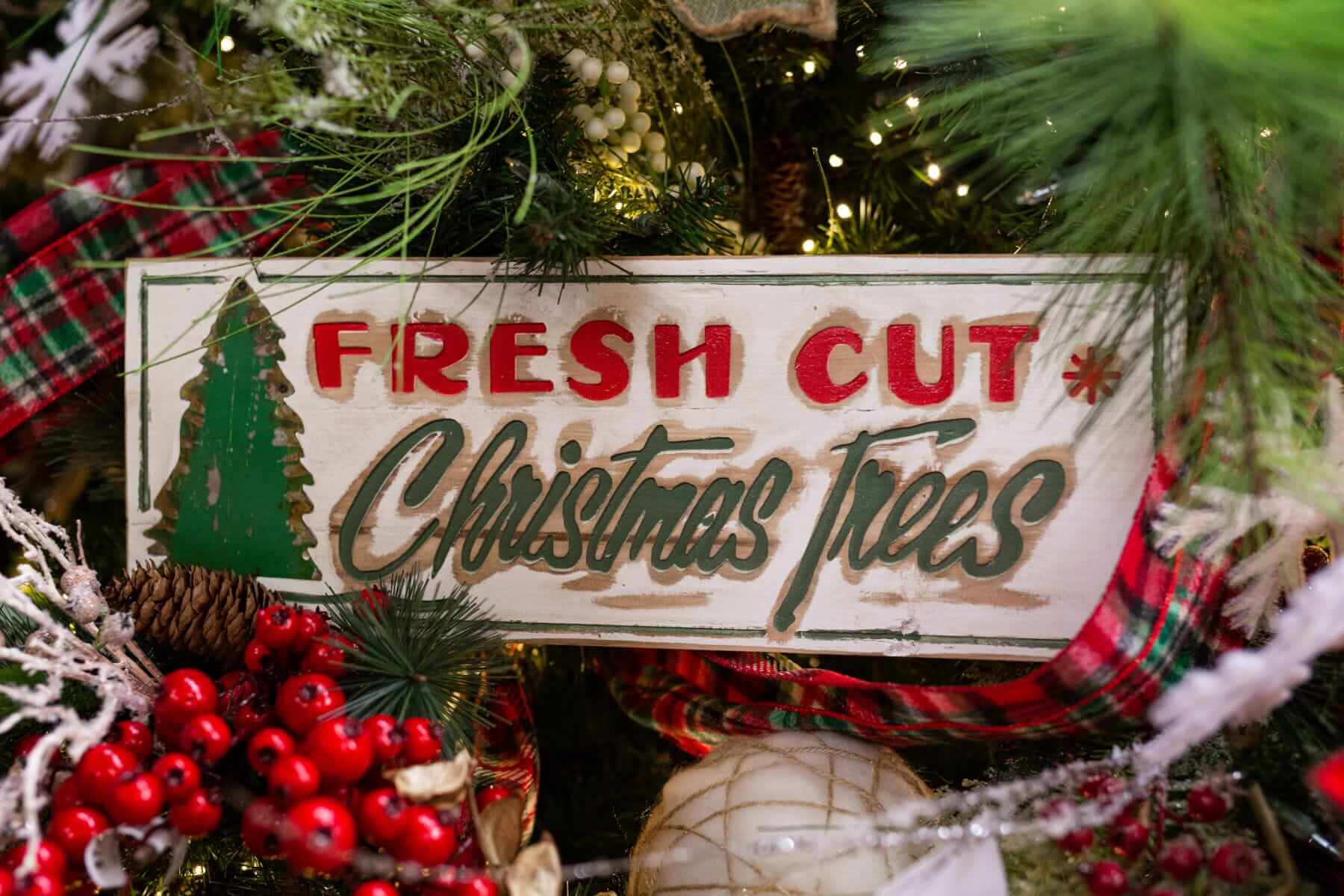 Our Products
Our store features over 20 different theme areas with Christmas decor ranging from Rustic to Elegant to Whimsical. Each area is an adventure in itself where you will see displays like nowhere else. We also feature the largest selection of Christmas trees in Texas as well as commercial grade lights, outdoor resin, innumerable ornaments, wreaths, garlands, floral, ribbon, stockings, Fall decor and so much more. We are your one-stop shop for all your Christmas decorating needs!